It is rightly said, "Prevention is better than Cure."
Where at one end technological advancements have empowered us and enabled us to do the mere impossible things, at the other hand it is equally true that technology, machines, and processes can fail at any pint of time. In the context of photo, video, and audio loss, any unprecedented failure or malfunction of the data carriers, such camera, memory card, or hard disk, brings in huge impact on someone's personal as well as professional life.
It becomes vital to know about certain tips and trick, so that we can, to some extent safeguard our precious multimedia content from being lost completely.
Vital Photo Storage Tips
Tips to Store Photos for Generations –Tips for storing your invaluable good old days intact for years. Some preferred ways to store your cherished memories are explained here.
Read More
Take Care of Your Memory Card
Vital tips for Memory Card Care – Tips to take proper care of the camera or mobile phone memory card so that it does not betray you at the time of utter necessitate.
Read More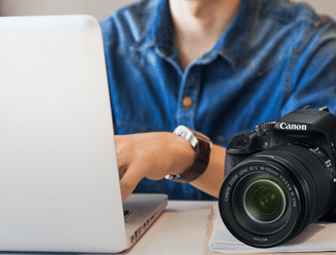 I was unable to get my photos off the SD card. Camera showed error message and I was unable to view the files after connecting the SD card to the computer. However, I recovered my photos back, only after trying Stellar Photo Recovery Software

Paul
Why Choose Stellar?

EASY TO USE

FUTURE READY

24X5 SUPPORT

MONEY BACK

MOST AWARDED

RELIABLE & SECURE