Steps To Resolve JPEG Error – No Preview Available
Whether you are a digital camera user or a professional photographer, the most trusted Image File Extension for you is JPEG. The flexibility, scalability, high resolution, and simplicity of JPEG format make it stand out amongst other file-formats. Despite being so intuitive, JPEG format is prone to unpredicted actions like corruption, which ends up in rendering the JPEG Files inaccessible.When such abrupt situation arises, the only solution left is to repair and resolve the JPEG error and regain your precious memories.
Here is a real-life example of Bob Patrick Harvey. It briefs you about the error experienced by him and his complete" journey of repair" from scratch to the final outcome.
Problem: "JPG Error No Preview Available"

Scenario:  He loves photos a lot. For him, pictures are a mode to preserve priceless memories.  The basic file format of all his photos is JPEG. Until the day before yesterday, he did not face any issue with them. But, yesterday, when he attempted to open them in Fax Viewer and Windows Picture; an unexpected message— JPEG Error No Preview Available pops up.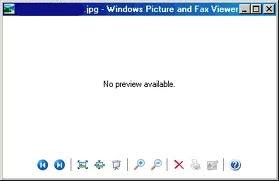 Reaction:  He panicked as he was unable to access his most valuable moments
Action: Considering that his Windows or Fax Viewer is not working properly, he tried to open the files in other programs.
Approach 1: Attempted to open with Explorer
Result: No Preview available
Approach 2: Opened in the Adobe Photoshop Element 6
Result: Could not complete your request because an invalid or unknown JPEG marker type is found
Approach 3: Opened in similar other programs
Result: Cannot read from file or File contains errors
Final Verdict: There is some issue with his photos; might be related to corruption or missing JPEG header.
Methods Taken by Him to Resolve the Issue
After identifying that the issue is with photos, he instantly surfed the google to resolve the concern and these were the methods that he performed to regain his files.
Technique 1:

Run chdsk

Technique 2:

Correct the File Permission

Technique 3: 

JPEG Repair Software
On the whole, all the techniques aimed to deliver the best result but in his case the third technique overpowered the former two, reason being lack of technical expertise on the part of the photographer and high severity of corruption in JPEG.
He started with #1 Ranked Method Which helped Him to Resolve the error
Crown Method: JPEG Repair Software
Being comprehensively software-directed, this method to fix the JPG Error – No Preview Available is different from the above-stated other ways. The reason being, it does not involve any manual intervention, there is no compromise issue or data loss risk, and most important, it does not require any specialized technical know-how to execute it.
The classic example of one such tool is Stellar JPEG Repair.  This tool works in complete harmony with both Mac and Windows operating system. With hands on this software, you can easily bid goodbye to almost all types of corruption or damage issues in a non-destructive manner.  Speaking about its functionality,  the software is intuitive in approach.
Have a look:
Launch the Stellar JPEG Repair software
Figure 1: Illustrates the main screen
Click on Add Files to insert the corrupt or damaged files
Figure 2: Illustrates how to add corrupt or damage files
Click Repair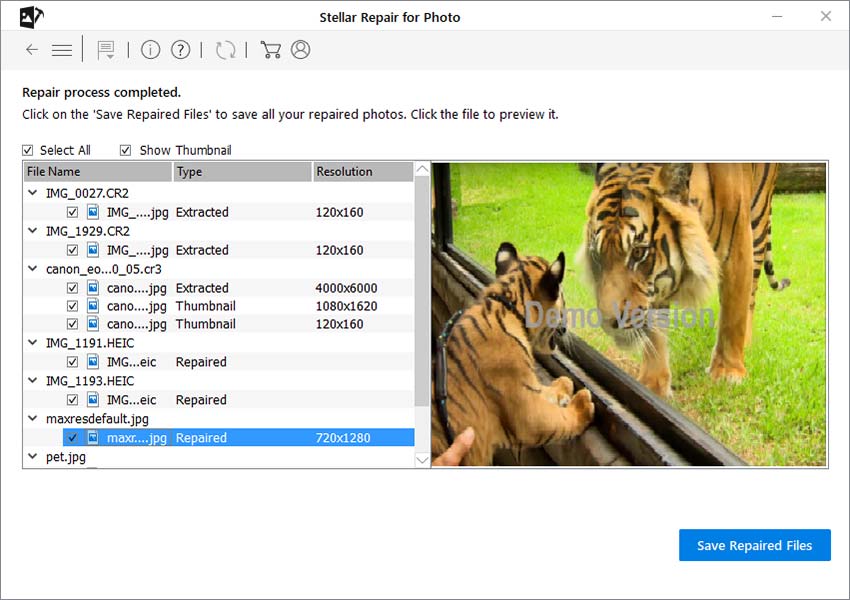 Figure 3: Illustrates the repair process
Preview the Repaired Files
Figure 4: Illustrates Preview
Click Save to store the repaired version.
Figure 6: Illustrates Saving process
Other approaches:
But, unfortunately, none of these worked in his case and all his efforts to resolve the issue manually goes in vain.
Technique 1: Run chdsk
The reason for this error can be bad sectors on the hard drive and presence of these stored files in bad areas. Considering this, he performed chkdsk on the drive to fix the issue.

Indicative image 2
Technique 2: Correcting the File Permission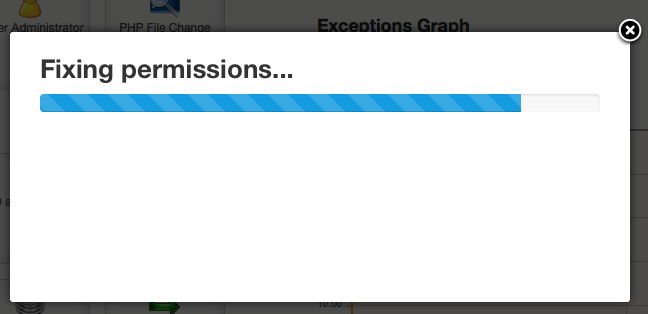 Indicative image 3
Another reason for JPEG error can be file permission issue. Taking it into account, he practiced the following steps to fix it.
Click and open Windows Explorer
Go to Tools, select Folder Options followed by View
Under Advanced Settings, disable Use simple file sharing
Go to Properties. Check and identify the files that are working and that are not.
Lastly, attempt to fix non-working files.
Value-added Information
Causes:
Bad Sectors
Resolution issue
Dual Spoliation
Batch Destruction
Deletion or corruption
File Transfer error
File permission error
Incompatibility of Image Viewer program
No more hassles. Just count on this comprehensive guide to help yourself fix the error "JPEG Error—No Preview Available!". In fact, you can also use this guide to recover your JPEG files if these are rendered inaccessible due to similar kind of error.