How to Backup and Store your Photographs
Photos have become an essential part of our lives. Wherever we go, whatever we do, we just cannot help taking selfie or snapping and posting those memories in social media. We keep our various photos spread across laptop, Phones, social media and various drives.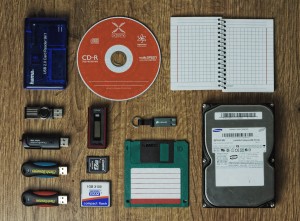 But, many of us are too busy to think of organizing or storing the numerous photographs that we take every time. Have we ever thought that whether the photos we are enjoying and cherishing today will be with us forever or not? Wouldn't we ever want to relive those past moments back when we will just want to see them again.
In this perishable world, where time defines everything, wouldn't it be a great idea to at least safeguard our invaluable photos and keep in a secure and accessible form. True that, Photo Recovery Software is in and more and more people are using it to recover lost photos. However, it is always good, to keep in mind few basic ways of backing Up and storage of Photos.
So here are few ways to guide you to store your photos safely
1. External drive
2. Cloud
3. Online Photo sharing sites like Flickr, Picasa, Google Photos
4. Using DVD/CD
5. Memory cards/SD cards/
6. Physical Albums
External drive
A high storage capacity external drive like 4 to 6TB is what needed to store photographs. That will be the one stop solution for storing huge number of photographs. You only have to connect your hard disk to your system and transfer all the photos into it. They are portable, compact and with high storage space.
Cloud
Cloud is gaining popularity day by day. The reason behind its popularity is that it doesn't involve any physical space or hardware. The only thing we need to do is to register ourselves with a cloud service and pay a certain sum of money/rent for availing the storage space. We just have to keep it connected to our hard drive and cloud will automatically take care to sync those photos with their server. This is the safest and secure way of photo storage as no physical space is involved and which can save you a lot of headache. Also we can access the photos from anywhere and from any device in the world.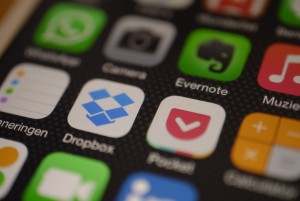 Few cloud storage options
• Google Drive
• Amazon Google drive
• Dropbox
• Mediafire
Online Photo websites
Another way is to upload the photos onto a photo sharing website like Flickr, Google Photos, Picasa etc. Only we have to upload photos and that's it. Even in Google Photos, photos are automatically backed up from our device. These Photos can be downloaded from whoever has an access to our social circle.
Optical Media (CD's , DVD's)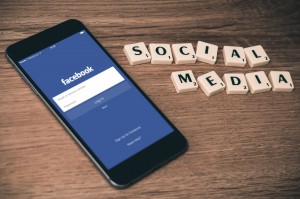 It is a very renowned and old way of keeping a copy. We only just have to buy a couple of CDs and make multiple copies of our photographs. We can burn a disc onto it but they have their storage limits unlike a hDD. However if one is having a huge collection of photos or videos then a CD/ DVD may not be the fittest option. In that case a HDD would be a better option.
With time, people now prefer HDD over CDs/DVDs
Memory Cards/ SD cards
Memory cards can be used as a temporary storage, like transferring photos from one device to other. Due to their highly volatile nature, memory cards are usually not considered as a long term storage solution. However they are mostly used for cameras.
Physical Album
This is the most old but most reliable solution. When you have a printed copy of your photo, there is very less chance of losing your photos unless there is some natural disaster.
Conclusion:
No matter how reliable your storage solution is, it is always recommended to keep your backup at least 2-3 places. However in any unforeseen circumstances of photo loss, always download and install photo recovery software to save you from photo loss.